FEATURES
What's new in the latest version? Version 7.5.2.108, August 29, 2014
1. Fix"malware found during download" bug
2. Address bar now shows search engine as priority
3. Allow users to ignore safety warnings when downloading
4. Press home will now open homepage on current tab, rather than on a new tab
Now

Version 7.5.2.108, August 29, 2014

1. Fix"malware found during download" bug

2. Address bar now shows search engine as priority

3. Allow users to ignore safety warnings when downloading

4. Press home will now open homepage on current tab, rather  than on a new tab
Now

Version 7.5.2.106, July 17, 2014

1. Fix "unable to stop download" bug

2. Address bar now shows search engine as priority

3. Allow users to ignore safety warnings when downloading

4. Press home will now open homepage on current tab, rather  than on a new tab

5. World Cup promotion now ended
Version 7.5.2.104, July 3, 2014
1. All new cloud based Download Scanner
2. Quick switching with Tab Search
3. Updated Chrome core, now supports Chrome Store
4. Bug Fixes
Version 7.5.2.100, June 13, 2014
1. Ad Filter: hide unwanted advertisements
2. Dual Engine: powered by both Webkit and IE web engines
3. Secure Browsing: filter phishing and malicious URLs
4. Video Pop-out: place video in an always-on-top window
5. Themes: personalize 360 Browser with beautifully designed  themes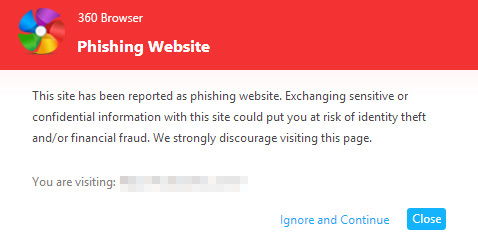 Secure Surfing & Download
Filter anti-phishing and malicious URL while browsing and scan downloaded file for malware.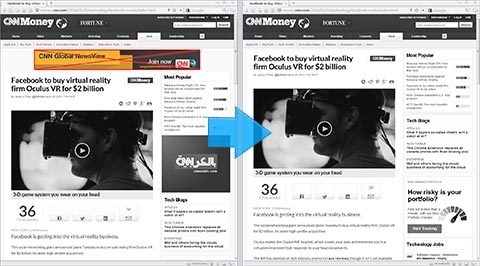 Ad Filter
Hide unwanted advertisements to emphasize web contents.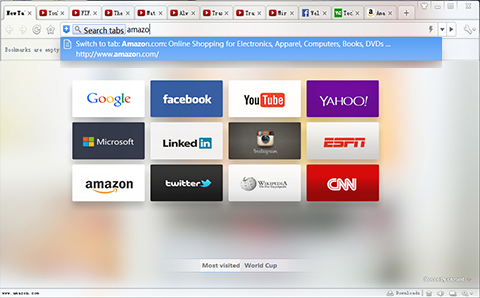 Tab Search
Switch between numerous active tabs or open new desired tabs by entering keywords in address bar. Additionally, preface your keyword with @ to search among open tabs only.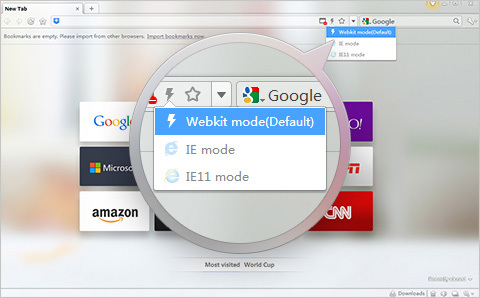 Dual Engine
Powered by Webkit and IE web engines, 360 Browser optimizes the best webpage experience for you.
CUSTOMER SUPPORT
For PC
For Mobile
Partner